Wechat mini program becomes popular in Greater China. It has over 400 millions active users. As mini program doesn't require user to download it, it's easy for companies to drive the traffic by using the open account. 
How to use mini program?
User can scan the mini program code provided by Wechat, the mini program will be running shortly. For the business side, they can place a mini program sticker on their shops. User opens Wechat and scan the code, mini program will be opened within 1 second.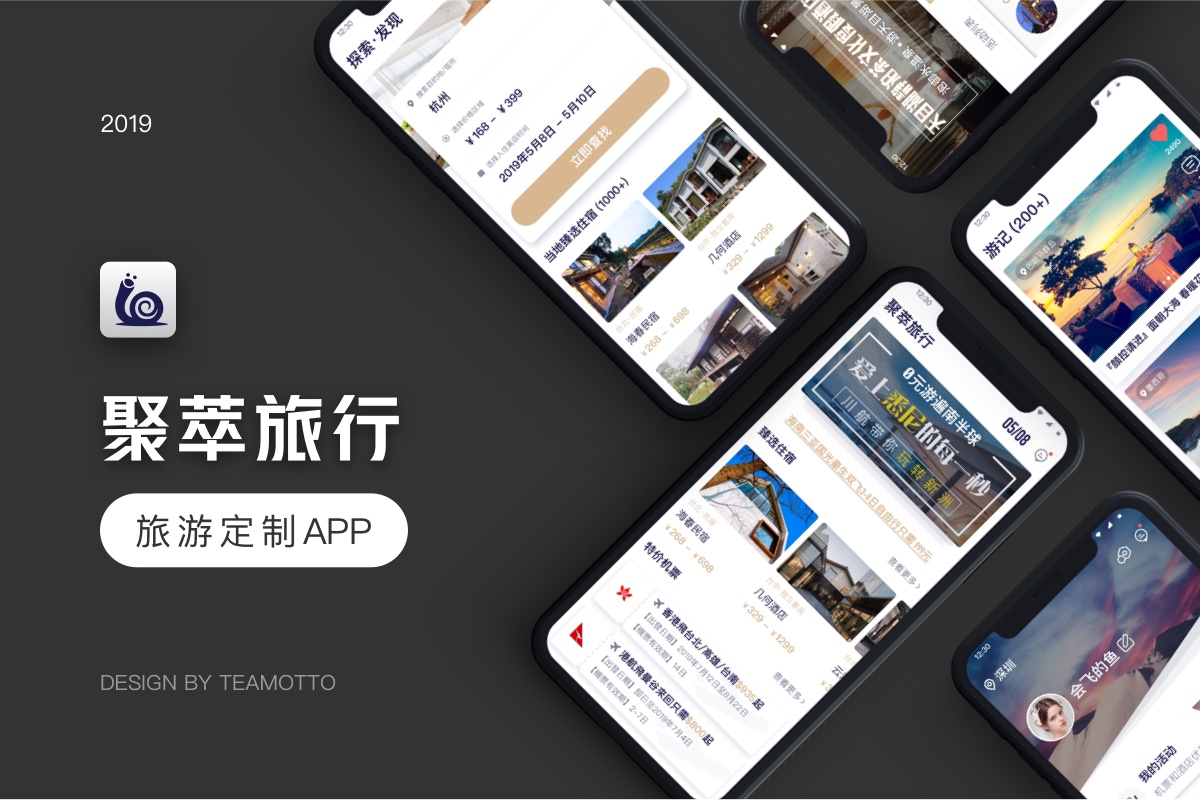 How to code mini program?
Wechat developer platform provides tools for the developer. The native coding langauge of mini program is WXML which is similar to HTML. When the mini program is developed, developer can make use of developer platform to upload the mini program( it requires the approval process from Wechat). After it has been approved, users can search keywords to find the mini program, or scan the mini program code to open the mini program.
What's the difference between mini program and native app?
In general, I cannot see any difference between mini program and native app. The main difference may be user scope. Most of Wechat users are from Greater China while most of Western countries are not using Wechat. If your project is targeting Greater China, mini program may be the best tool for you to attract traffic and also reduce the cost of development.

What is the Wechat mini program cost?
In fact, the cost of mini program development is similar to native app; however, native app needs to tackle with iOS and Android version, thus the cost of frontend will be doubled. Most of the mini program will be cost from HKD 80,000, it depends on the project scale. 
Teamotto has rich experience in Wechat mini program development, and wish to partner with you to explore your market by using Wechat mini program.
If you need to find wechat mini program development in Hong Kong, please contact Teamotto.